This Summer we are "Singing on Waves"!
The secret in life is to find your personal balance in everything you do. Once ready, then you just have to enjoy every moment. 
This Summer we invite you to start "Singing on Waves"! Look up for our 12 gorgeous vibrant shades and unveil this careless, free, radiant and loving spirit of yours. You can catch the wave with an azure gel nail manicure or just feel your inner tempo with the grape hue gel nail polish. Whichever shade you choose, one thing is sure: you give just your nails an upgrade this Summer.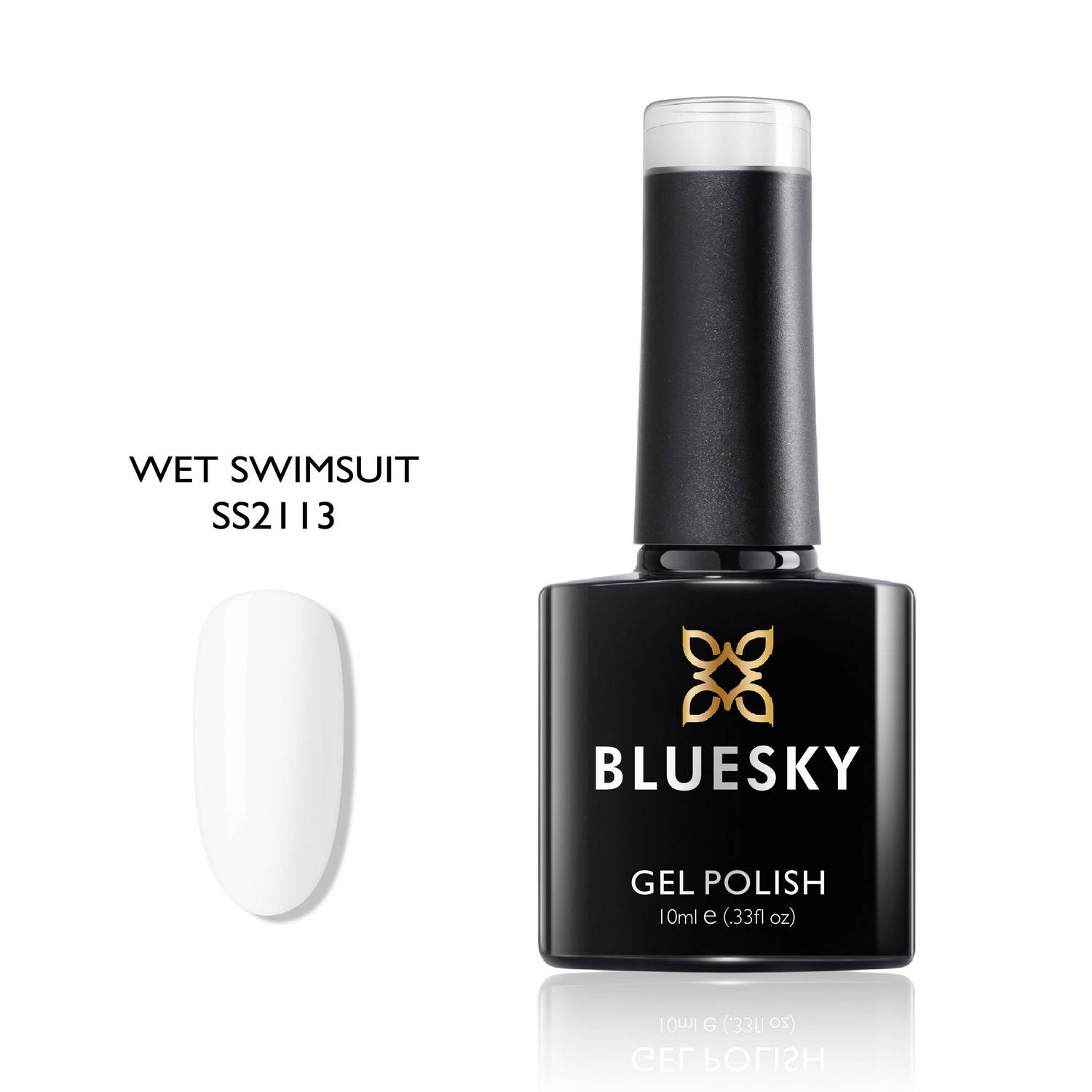 Pure white gel nail polish to match your tanned skin and swimsuit.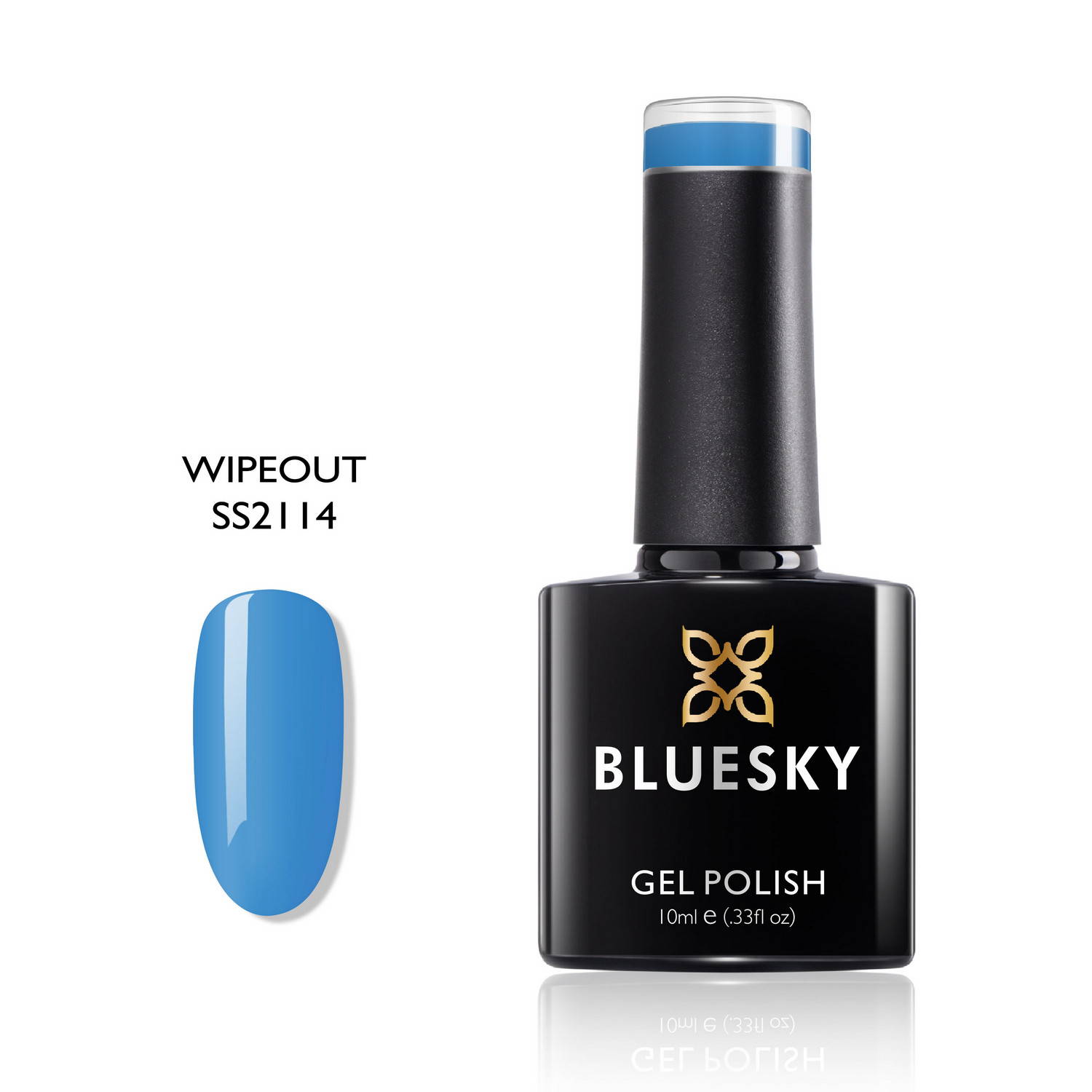 Catch the wave with an azure gel nail mani.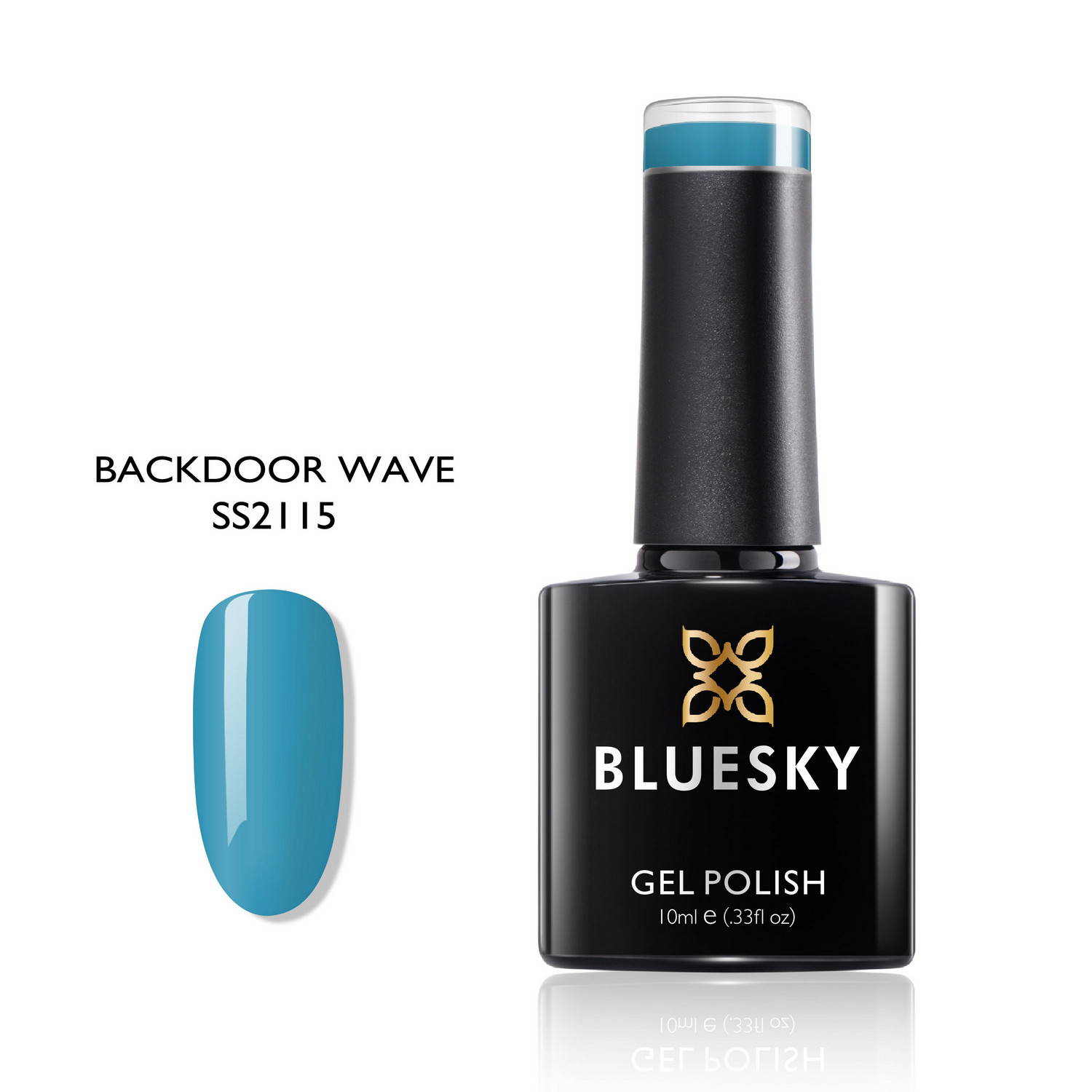 The waves are coming, and we are ready with our olympic blue gel mani!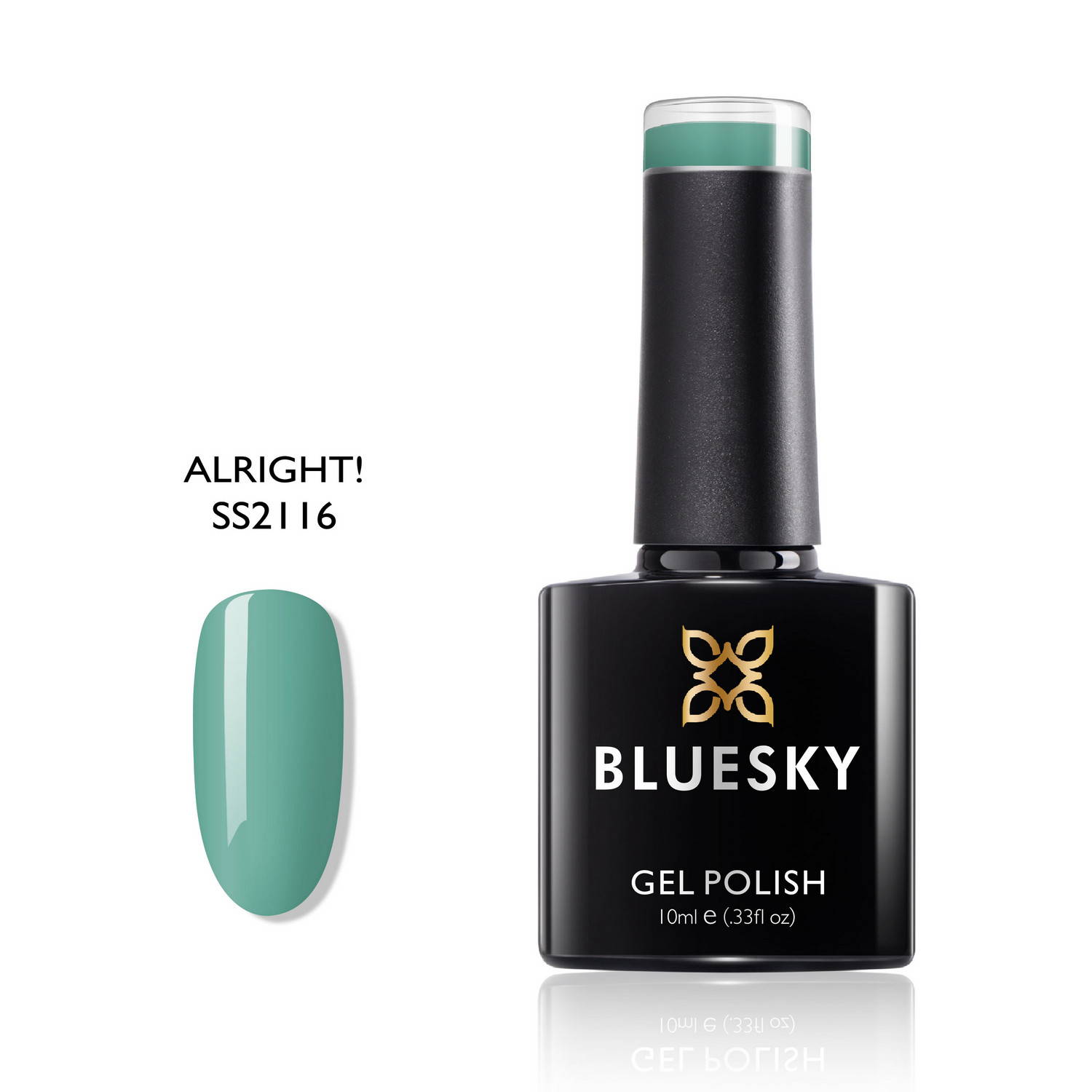 The world is your oyster and nothing can stop you! Teal hue gel nail mani on and everything will be Alright!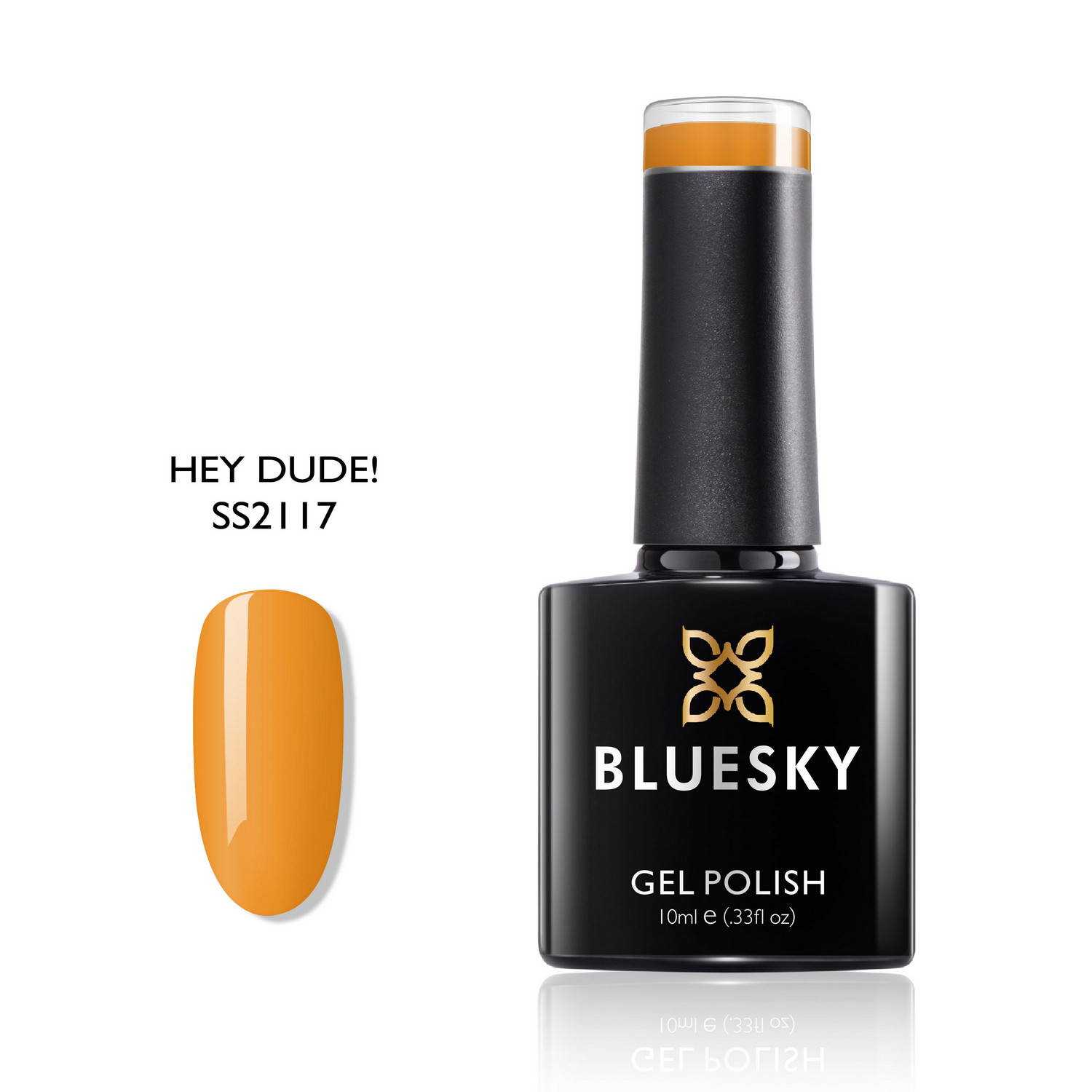 Hey Dude! Looking for this orange gel nail polish? We've got you covered.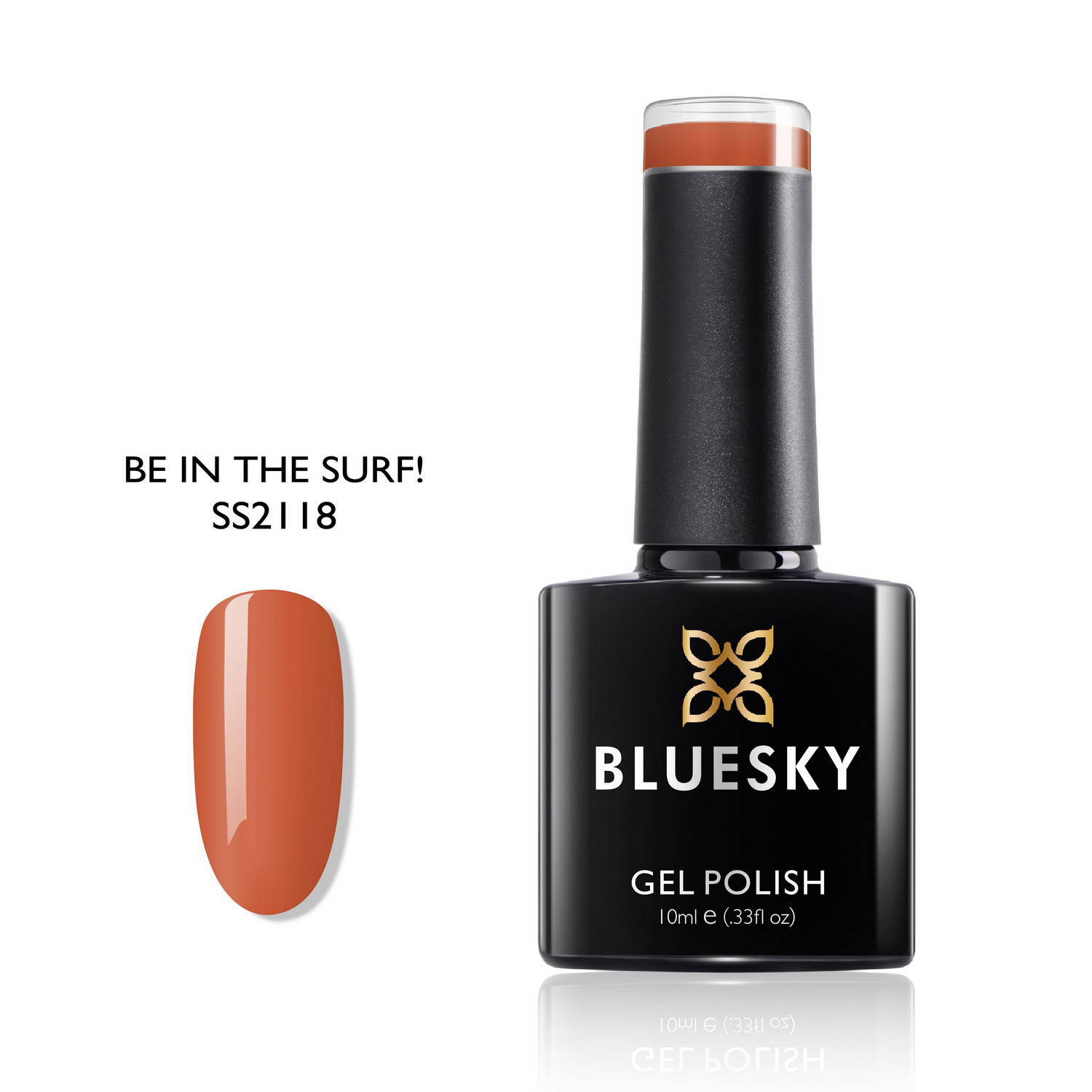 Squash, dark orange hue gel mani to match the sunset colors, as the sun goes down into the sea.
A Girl Band should have its own color; a signature color. We go for this impressive magenta gel nail polish.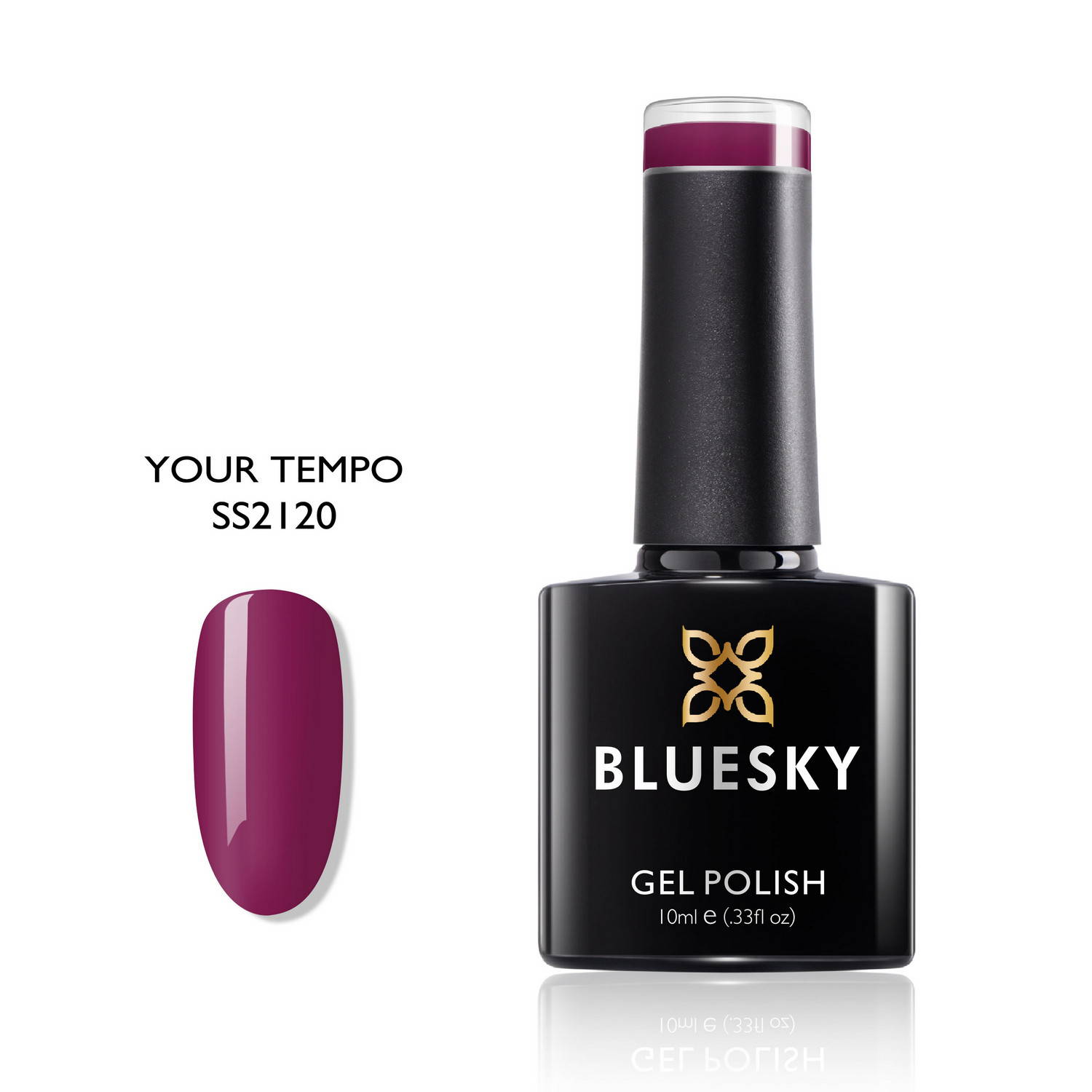 Feel your inner tempo with this grape hue gel nail polish.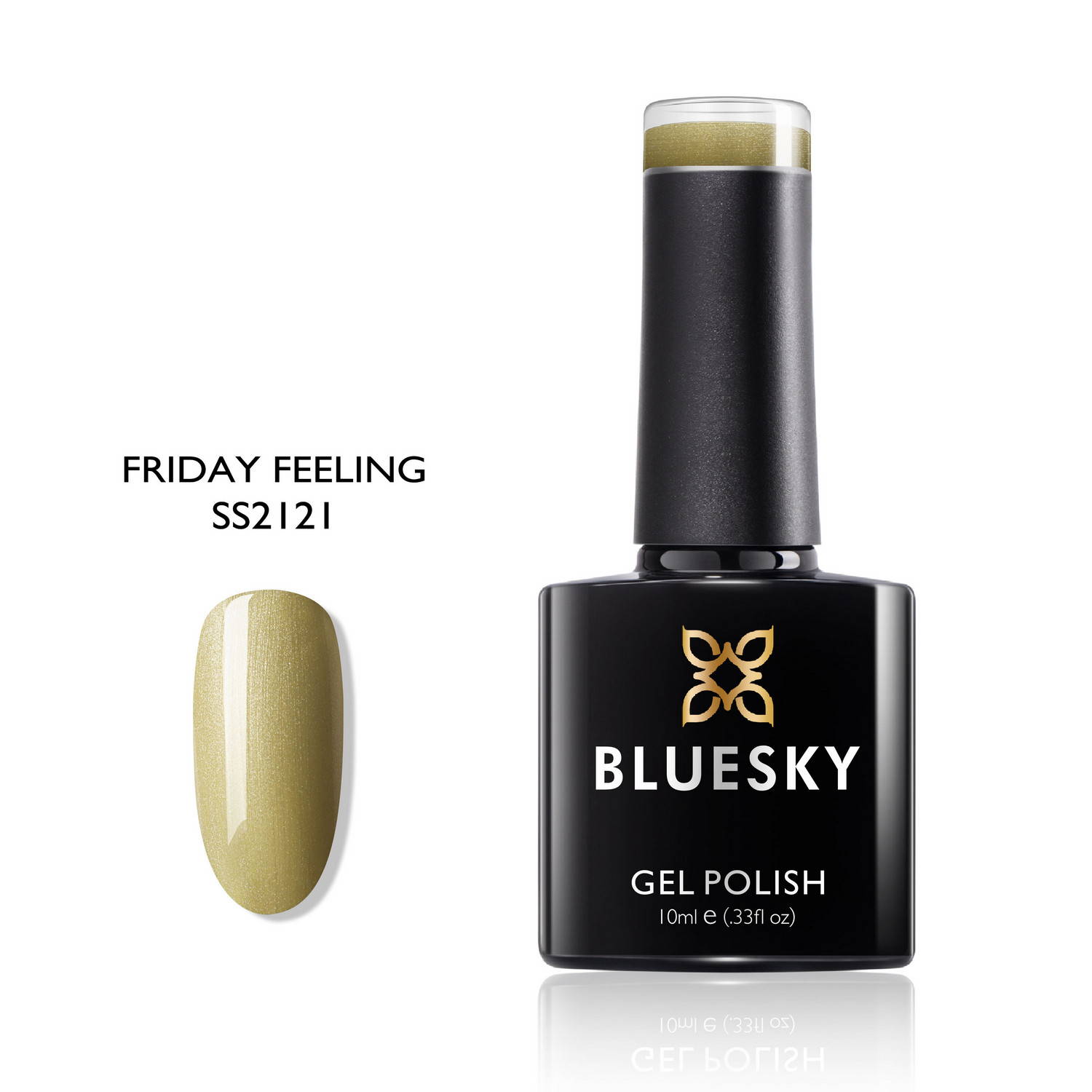 Oh this Friday feeling! Put some shimmering golden glam on your fingertips and head for the weekend.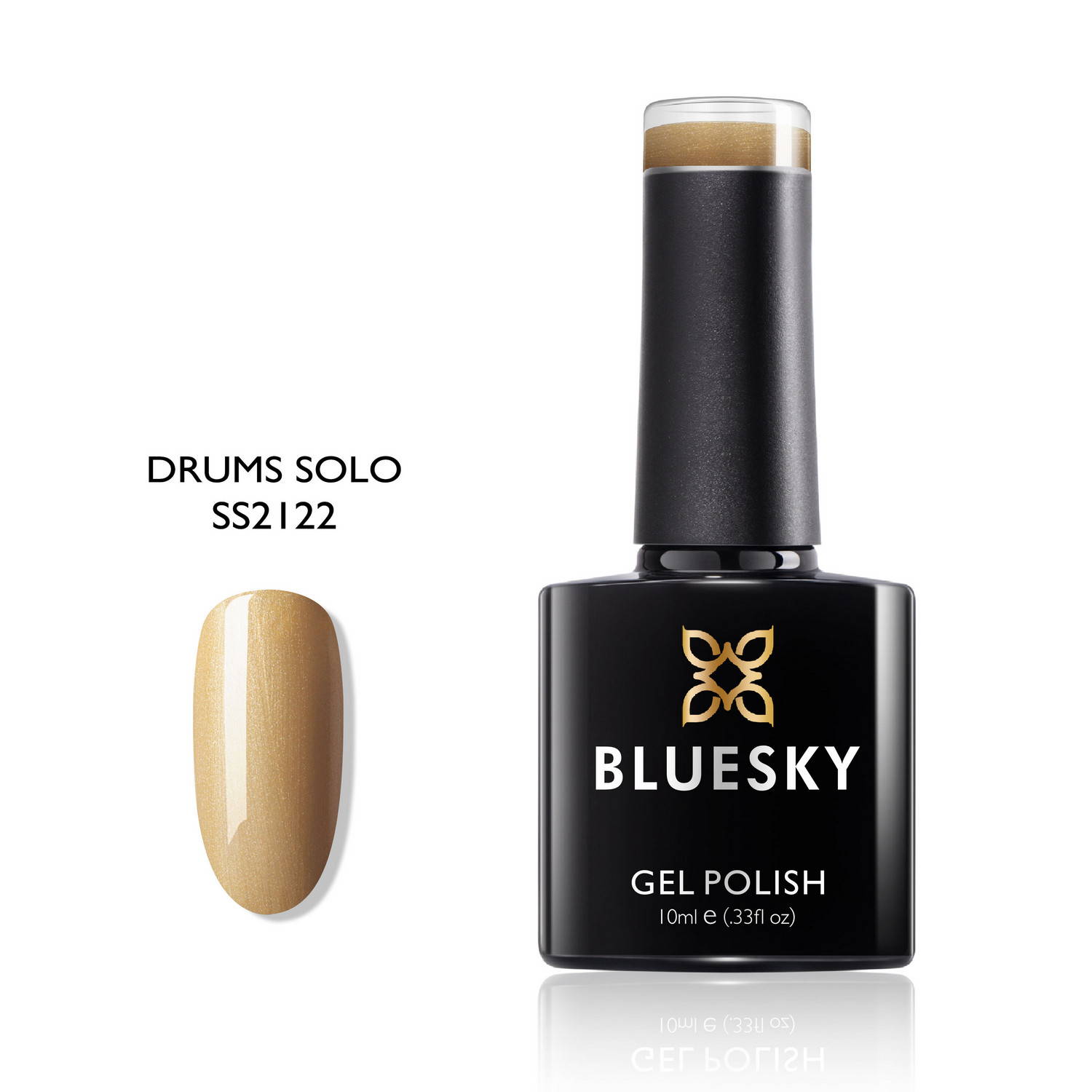 A shimmering light copper hue gel nail polish that gives this extra touch in your everyday outfit. Dare to try it!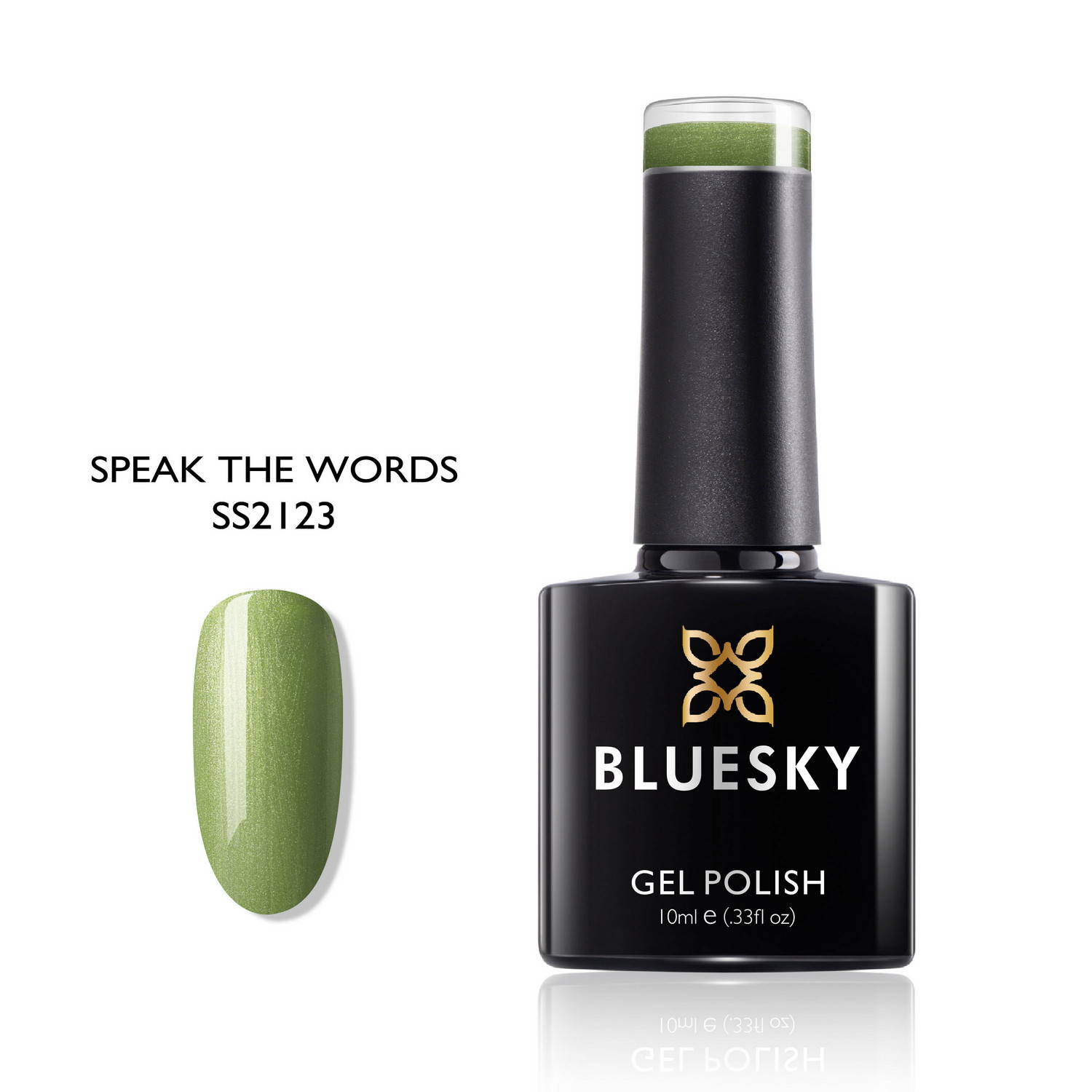 Oh this shimmering green hue! Don't you just love it? We for sure do!
It's that shimmering blue hue that reminds me summertime.